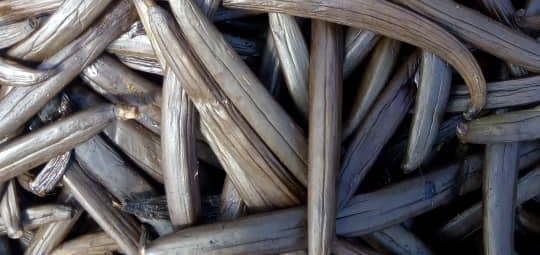 VanaCoff Trading Company, Inc. (VTC), is a significant supplier world-wide to food producers in need of certified Organic and Fair Trade ingredients.
VTC establishes its own supply chain sources as well as utilizing existing resources throughout Africa.
Featured products include vanilla, coffee, cocoa, sesame, cardamom and pomegranate. From Eastern Uganda to the Congo, from Kenya to Ethiopia and from Rwanda to Tanzania, VTC deals exclusively in certified Organic and Fair Trade products.
We also work with communities to provide a "community investment program", which allows farming communities to establish funds to provide medical care, school fees, school uniforms, business growth programs and clean water.
With over 100 years combined experience in the food business, VTC's management has established offices in the United States and Africa. They are working on a daily basis with a team on the ground training farmers and cooperatives in farming and business practices that ensure a consistent quality and soil sustainability.
We believe firmly in the precepts of Organic, Fair Trade and Sustainability. We can assure you that there will never be any GMO's in our products.